Experienced Electricians in your area
Welcome to Smart Safety Electrical, the new face of electrical expertise in New South Wales. Our company continues to be a family-owned business and brings decades of experience to serve you even better.
Learn more
6 Tooraweenah Road
DERRIWONG NSW 2877
Who we are
We proudly offer a comprehensive suite of electrical services that cater to both domestic and commercial needs. Our dedicated team of fully licensed electricians is committed to delivering unparalleled customer service, ensuring a seamless experience from start to finish.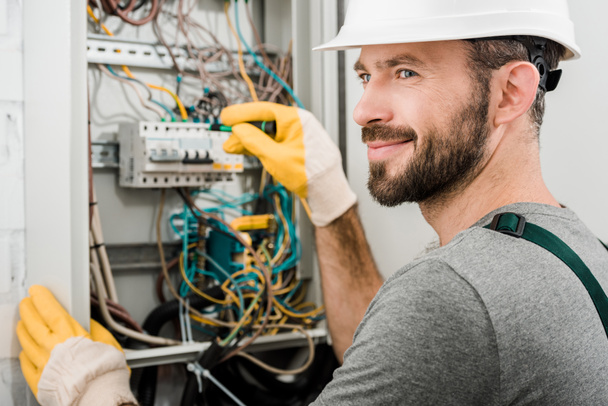 24/7 Emergency Services: Electrical emergencies don't take a day off, and neither do we.
Experienced Electricians: Our team is not only licensed but also highly skilled, ensuring top-notch service.
Customer-First Approach: Your satisfaction is our ultimate goal; we go the extra mile to meet your needs.
When it comes to electrical work, whether in your home or business premises, safety and quality are paramount. In New South Wales, regulations stipulate that electrical work must be carried out by licensed contractors. But what does this mean for you as a consumer, and why should you choose a licensed electrical contractor like Smart …
Read more